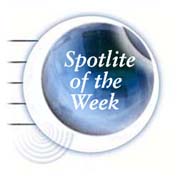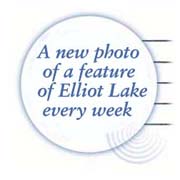 "SPOTLITE OF THE WEEK"
January 6, 2008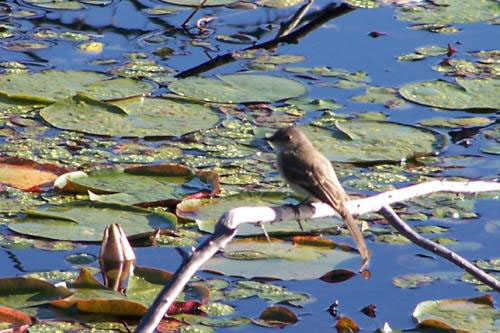 Flycatcher

Great photos taken by Faye Baker at Sherrif Creek Trail
during a visit to Elliot Lake last summer.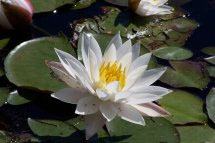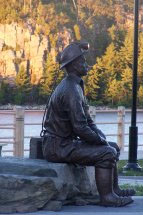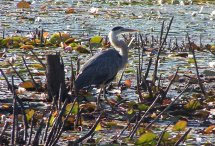 Water Lily Miner's Memorial Juvenline Blue Heron

(Click on photos for a larger view)

---
If you have a picture you would like to submit for
the 'Spotlite of the Week', please email to Yolanda.

---

Want to see previous "Spotlite of the Week" pages?






The "Spotlite of the Week" started July, 1998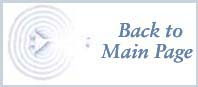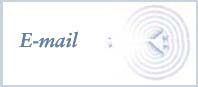 Design and Graphics Copyright Yolanda's Web Design, 2000