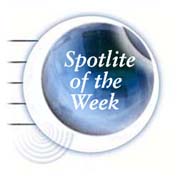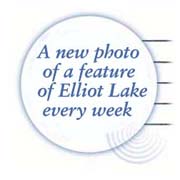 "SPOTLITE OF THE WEEK"
September 24, 2006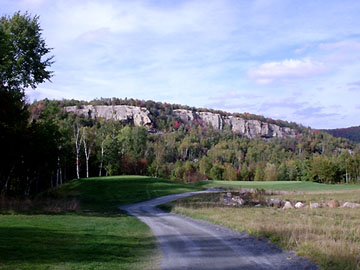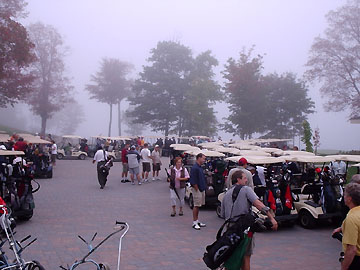 2nd Annual Red Briffet Memorial Tournament
at Stone Ridge Golf Course, September 17, 2006

Great turnout, people came from as far as Michigan.
Great day for golf, great food and great people.
Submitted by Tracy Smith.

---

Want to see previous "Spotlite of the Week" pages?






The "Spotlite of the Week" started July, 1998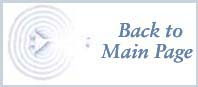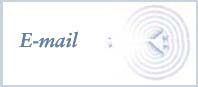 Design and Graphics Copyright Yolanda's Web Design, 2000