"SPOTLITE OF THE WEEK"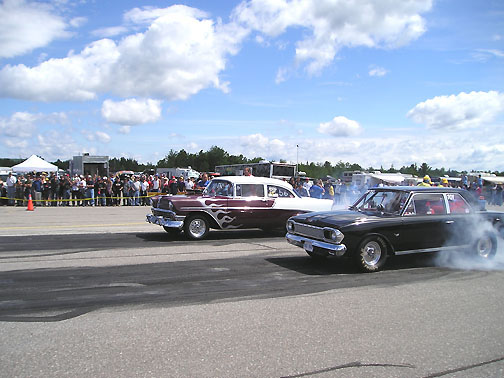 Great turnout at the OK Tire North Shore Challege
Drag Races held July 11th to 13th!

The drag race had a record number of cars entered
and an estimated crowd of about 9000!

(Click on small pictures for a larger view)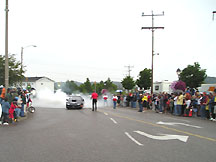 Burnout demonstrations at Fireside Inn Thursday night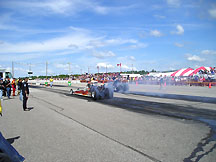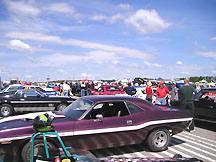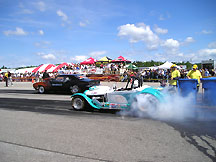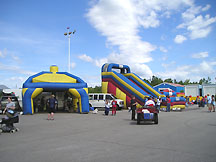 Fun for all, including the kids!



---

Want to see previous "Spotlite of the Week" pages?





The "Spotlite of the Week" started July, 1998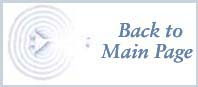 Design and Graphics Copyright Yolanda's Web Design, 2000