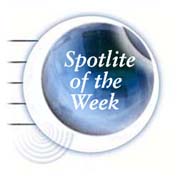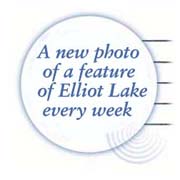 "SPOTLITE OF THE WEEK"
July 10, 2005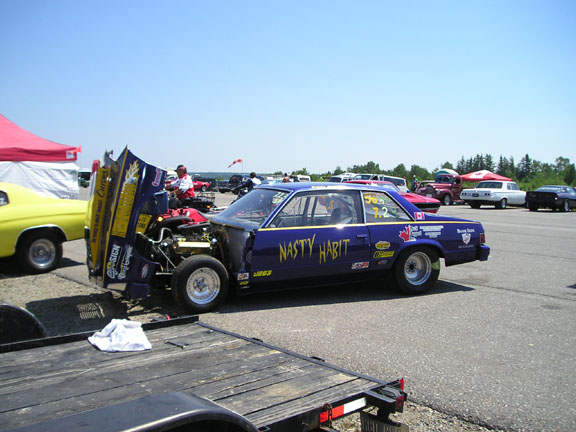 Nasty Habit - race car owned by Randy Gendron, racing at the Kumho
Tires presents the OK Tire North Shore Challenge Drag Race this weekend.

A great turnout for the drag race this weekend!
---
Want to see previous "Spotlite of the Week" pages?






The "Spotlite of the Week" started July, 1998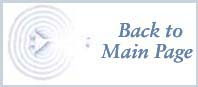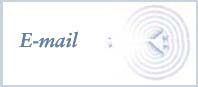 Design and Graphics Copyright Yolanda's Web Design, 2000