"SPOTLITE OF THE WEEK"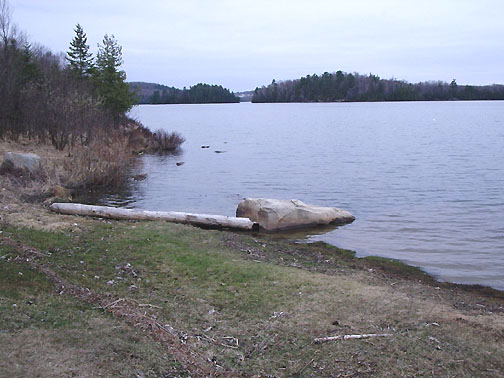 Thanks to Tracy Smith for submitting this
great shot of Elliot Lake taken at Westview Park.

Tracy was born and lived in Elliot Lake for 23 years but
is now residing in the Niagara Region of St. Catharines.



---

Want to see previous "Spotlite of the Week" pages?





The "Spotlite of the Week" started July, 1998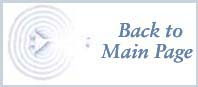 Design and Graphics Copyright Yolanda's Web Design, 2000