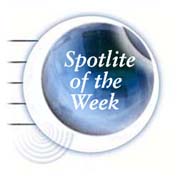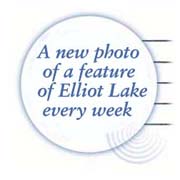 "SPOTLITE OF THE WEEK"
April 29, 2007

April 29, 2007
The official dedication of the Miners Memorial at Horne Lake.
Thanks to Kal Biro for these great photos.

The event also included two concerts by Rita McNeil on April 27th and 28th.

---

Want to see previous "Spotlite of the Week" pages?






The "Spotlite of the Week" started July, 1998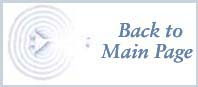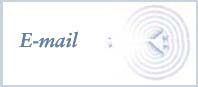 Design and Graphics Copyright Yolanda's Web Design, 2000